Security
We ensure all security missions, with a reactive and experienced staff and a solid training.
Security check of your site
Security of stores
Show, Fair, Expo …
Special unit dedicated to the Event Security
Event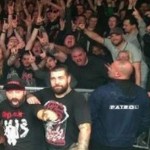 A specialized security team in the crowd's
management
We work regularly on:
Show room
Festivals
Concerts
Fashion show
Show case
…
Fire Protection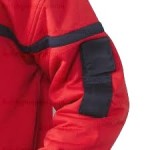 we have full services at any level of fire protection.
 The security service agent fire and assistance to people (SSIAP1)
The fire team leader security and assistance to people (SSIAP2)
The chief of the fire safety service and assistance to people (SSIAP3)
Parking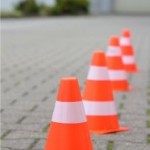 During your events we organize and privatize the parking you need.
values transportation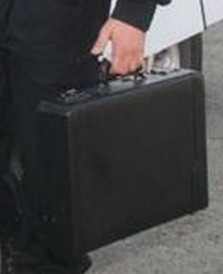 We ship your values safely and discreetly. We will suggest the best strategies to carry out this mission, and together we choose the most suitable solutions.
Audit and Consulting
From the training of our staff until the various security steps requires by a public event. We often broke new ground in the field of security event. That is why, you can trust us.
Let us realize your next audit:
To validate your project.
To assess the protection's level of your site.
A report will be sent with the list of vulnerabilities found and that of our recommendations.
Our objectives:
– To serve your interests
– To represent your brand with loyalty
– To protect your image
We offer quality services, performed by personnel with effective training and renowned.
Before their integration into our services, all of our staff is investigated by the Interior Ministry, ensuring good morality required to carry out their job.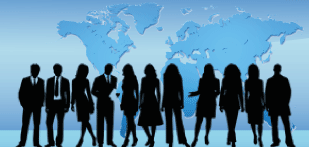 We accept all missions on national territory as well international.
Always available and open to our customers, we maintain privileged and constant relationships with these.
Since 1989, every day, we work to satisfy our clientele.
By hoping to see you soon among it!