By concern of discretion and to protect the anonymity of our customers, with their agreement, we shall present you only some of the events that we covered.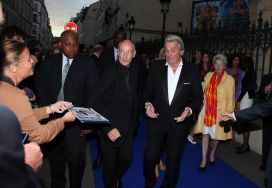 Gala's security in Paris with a lot of celebrities from arts and political party people. Starring Alain DELON.
An action movie in preview in Paris, starring Arnold SCHWARZENEGGER.
Press conference, photo-call and projection.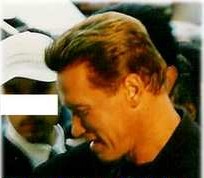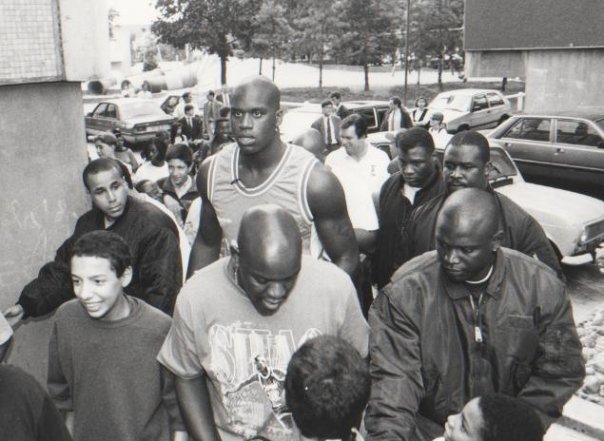 Security of a big basketball player, SHAQUILLE O'NEAL (2m15).
Pick him up at the airport, then go to a opening party « NIKE play ground » in Bobigny and then again during all his stay in Paris
Security of the The opening and dedication of Fromelles (Pheasant Wood) Military Cemetery in northern France, near the Belgian border.
In attendance were His Royal Highness Prince Charles and Camilla, Duchess of Cornwall, as well as eminent representatives of the countries of the Commonwealth.